Qingdao to build China's biggest 3D printing institute, industrial chains
Qingdao High-tech Zone is on the track to build China's biggest 3D printing research institute, says officials of Qingdao authorities.
In the next five years, Qingdao will focus on gathering global innovation resources, and making breakthroughs on key technologies in 3D printing. Characteristics of the industry have initially appeared in the projects such as Qingdao Smart Industrial Technology Research Institute and 3D innovations headquarters bases which are currently under construction.
A more complete industrial chain of 3D printing and a cluster of 3D printing enterprises are expected to make Qingdao an innovation and industrial center in China and an important node of the industry in the world.
At present, Qingdao High-tech Zone has introduced seven 3D printing industry projects and is dedicated to the promotion of 3D printing industry which serves as the leading part of its high-end manufacturing industry.
Art

more
China Beijing International Diet ...
Recently, The hit CCTV documentary, A Bite of China, shown at 10:40 ...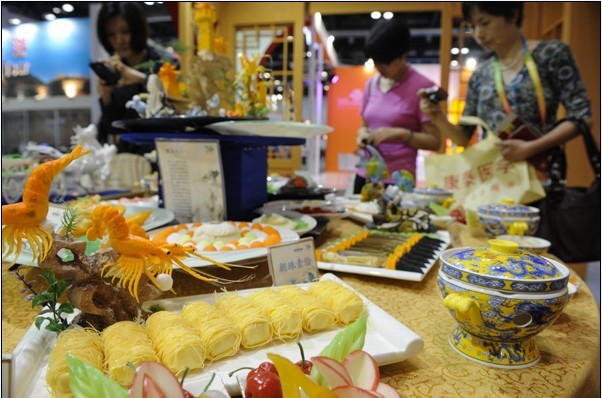 Exhibition of Ancient Chinese Jad...
At least 8,000 years ago, Chinese ancestors discovered a beautiful...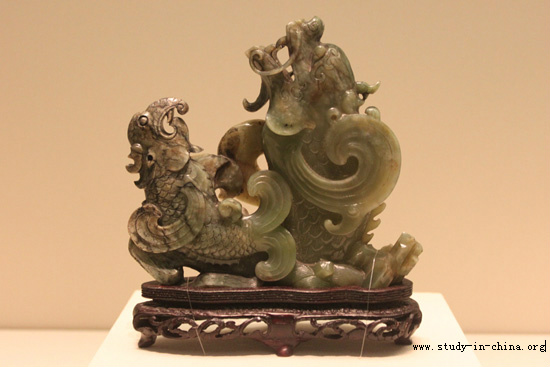 Longmen Grottoes
The Longmen Grottoes, located near Luoyang, Henan Province, are a tr...