A total of 311 news
2006/9/20
China is one of the four ancient civilizations in the world, with a splendid culture and long history. The Chinese medicine and Chinese Kong Fu are world treasures. China has the world's most robust economy and is the host country for the 2008 Olympic games and 2010 World Expo. The Chinese language is the most descriptive language and has the largest number of speakers. It pl...
Art

more
China Beijing International Diet ...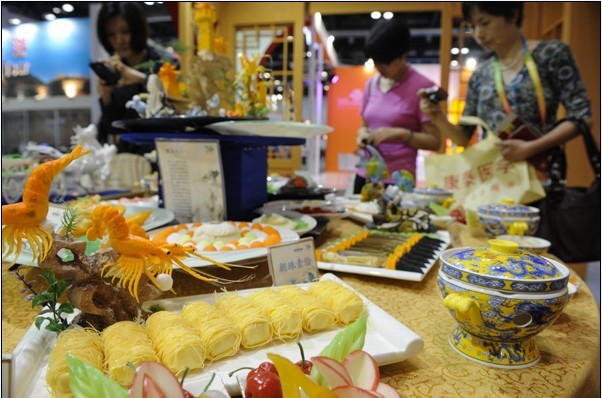 Exhibition of Ancient Chinese Jad...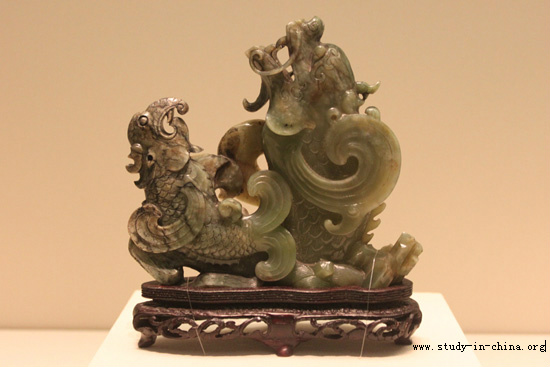 Longmen Grottoes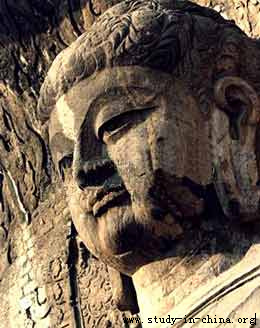 The 13th China Shanghai Internati...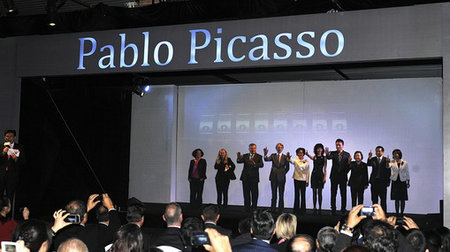 Custom

more