Passenger Held for Using Phone on Plane
A passenger was detained by police for using his phone on a flight from Canada to Beijing on Tuesday, Beijing Times reported.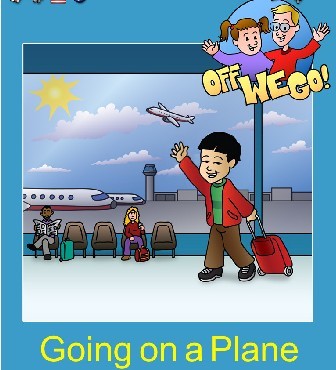 The passenger surnamed Du used his cell phone to take photos and listening to music on flight CA992 on Oct 16. Du refused to shut down the phone when the flight attendant asked him to do so.
After landing, Du stopped the attendant and quarreled with her before flight staffers called in the police.
Du didn't acknowledge any wrongdoing and said using his phone on the plane was not a crime. Also he would not let the attendant go, according to the police, who decided to detain him for five days.
According to Chinese law, passengers who use instruments that may affect the normal function of a plane and reject warnings may be detained for no more than five days.