Mo Yan the First Chinese Nationality Nobel Prize Winner
Mo Yan, his formerly name Guan Moye, was born in 1955 in Gaomi City, Shangdong Province, China. He is the famous contemporary writer in China, with
The Red Sorghum, The Republic of Wine, Life and Death Are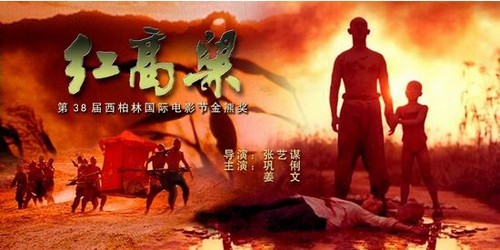 Wearing Me Out
as his notable works, Mo Yan is the first Chinese people with China nationality who got the Nobel Prize in Literature.
Mo Yan's works are characterized by hallucinatory realism. They are predominantly social commentary, and he is strongly influenced by the social realism of Lu Xun and the magical realism of Gabriel García Márquez.
Mo Yan's writing is characterized by the blurring of distinction between "past and present, dead and living, as well as good and bad".
The Red Sorghum is adapted into the film which marked the directorial debut of internationally acclaimed filmmaker Zhang Yimou, and the acting debut of film star Gong Li. With its lush and lusty portrayal of peasant life, it immediately vaulted Zhang to the forefront of the Fifth Generation directors