Huazhong University of Science and Technology
The Huazhong University of Science and Technology (HUST) is a national key university directly under the administration of the Ministry of Education of P. R. China, and is among the first Universities joining the national "211 Project" and "985 Project". It was founded on May 26, 2000 as a result of the merger of the former Huazhong University of Science and Technology, Tongji Medical University and Wuhan Urban Construction Institute.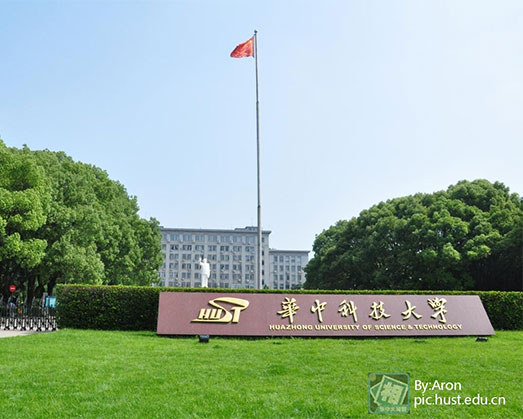 One of the top 10 universities in China.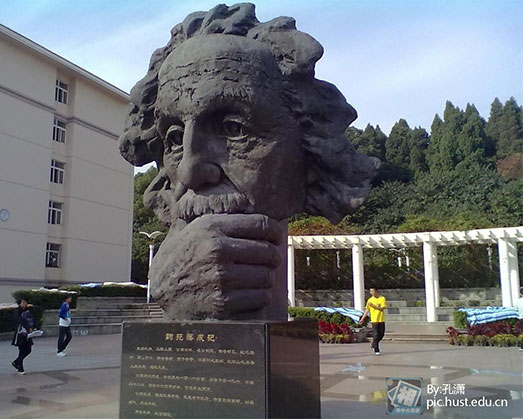 High International Reputation
As a university taking the lead in promoting quality education, HUST established the national base of quality education and the system of quality education with a distinctive character, which is renowned both home and abroad.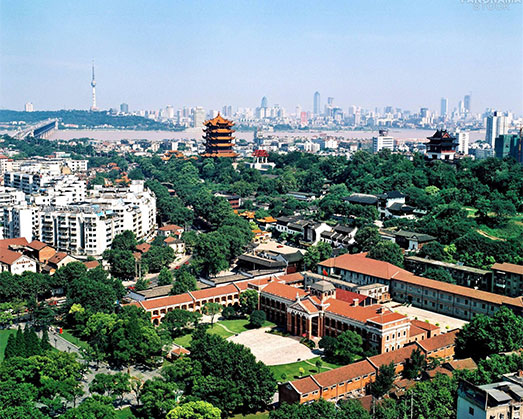 Located in Wuhan
A seaside city of European flavor, and know as the "Best Tourist Cities" of China.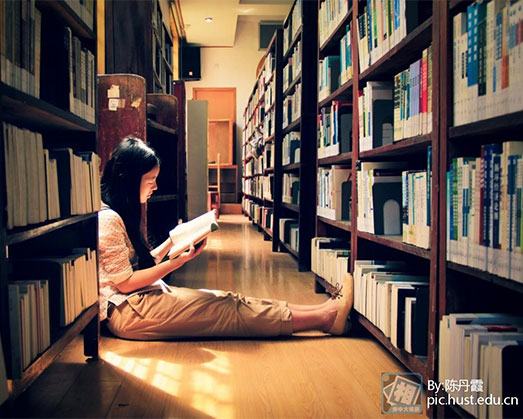 Well-equipped Study Facilities
The University offers its students and staff first-class logistic service, efficient network service and abundant library resources.
Faculty
HUST has over 1,000 professors and 1,300 associate professors. Annually over 100 famous scholars and experts come to visit HUST and give lectures.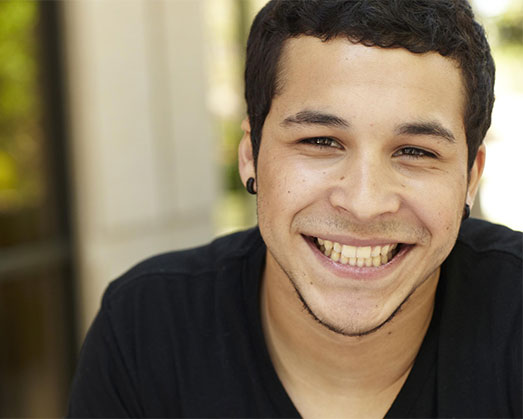 HUST is a superlative university!

"This is a superlative university in the world I really feel happy to get admission over here. " -- Mohammad Musa Haqir (from Afghanistan)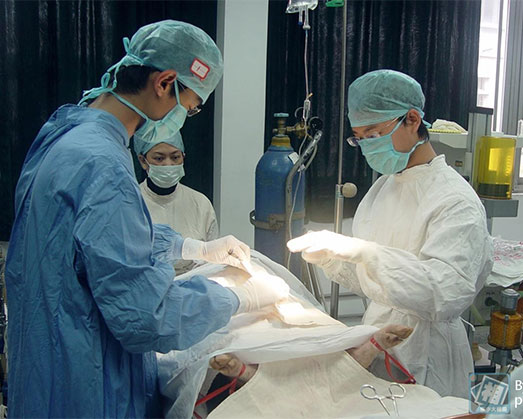 Study MBBS in HUST

The English taught MBBS program which is hosted by Tongji Medical College is worth to take.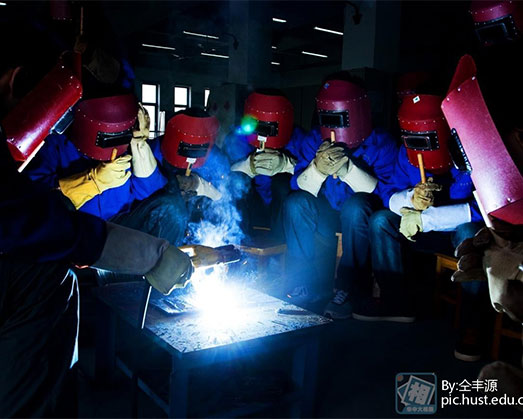 Machine Design Manufacture and Automation
One of the most prestigious in Engineering: it ranks No.2 in Optical Engineering and Electrical Engineering.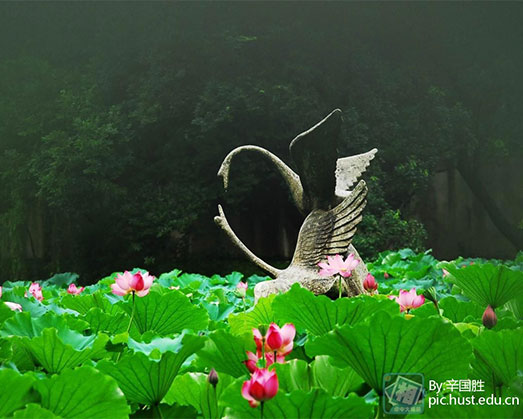 University in Forest
HUST covers an area of over 1,153 acres with picturesque environment, elegant surroundings and has 72% greenery coverage, which has been honored as the "University in Forest".