Sun Yat-sen University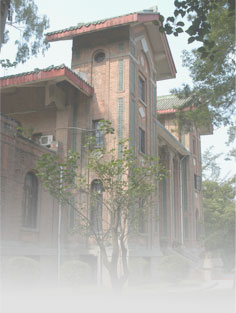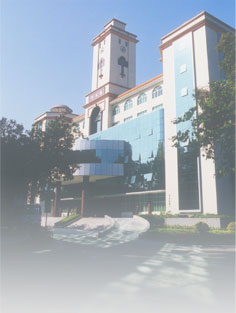 Sun Yat-sen University, which is located in Guangzhou, was founded in 1924 by Dr. Sun Yat-sen, the great pioneer of the Chinese democratic revolution. It is a leading comprehensive university in China. The School of Information Science and Technology (SIST) was set up at the early stage of the university. In SIST, there are totally 101 faculty members, among which, two are the 1000-plan professors in China, Prof. Adrian Ioinovici and Prof. Hong Shen in addition to 32 full professors and 42 associate professors. Most of the faculty members have oversea PhD degrees. The faculties who teach foreigner students are all graduated from the world famous universities and had worked for a long period in the universities and research institutes abroad.
The students devote great passion to participate in various innovation activities and contests, such as the ACM programming and mathematic modeling competition. Among the achievements, the student teams of SIST have won 15 qualifications to the final of ACM international undergraduate programming contests.
SIST offers both intensive, cutting-edge research in computer science. SIST has three national labs, Digital Home Engineering Research Center, Digital Home Interactive Application Lab, and Chips and Systems Lab for Internet of Things. The labs have contributed to the areas of digital image and video, Internet of things and Big Data.
SIST has cooperated with several world famous universities in teaching through English, such as The Chinese University of Hong Kong, University of Glasgow, The University of Missouri-Columbia, and University of Queensland. The students that take the "2+2" undergraduate program, was taught through English in the first two years in SIST. After that, they will be admitted by those cooperating universities to continue the final two years of study, when they pass the interview of the universities.