Harbin Institute of Foreign Languages
Harbin Institute of Foreign Languages (HIFL), founded in 1992 and authorized by Heilongjiang Provincial Education Department, is a private college and devotes itself to education and research on foreign languages and provided students with diplomas. HIFL has English Department, Russian Department, Japanese Department and the Special language Departments including Korean, French, German, Spanish, Arabian and etc. HIFL provides students majoring in English, Russian, Japanese with Associate's Degree or Bachelor's Degree; and students learning Intensive Courses in English, Russian, Japanese, Korean, German, French, Spanish, Arabian and Chinese with training certificates.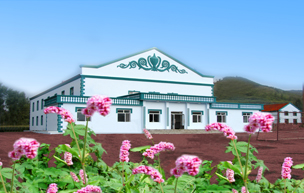 HIFL has become a very important education center in Northern China since 1992 in foreign language teachers training, foreign trade, international culture communication, foreign affairs, and oral interpretation & written translation and etc.
HIFL keeps a team of thirty eight highly skilled teachers including eighteen professors, twelve lecturers, eight teaching assistants, who are excellent in the areas of foreign languages & literatures, world cultures, oral interpretation, written translation, and with high academic fames in China. HIFL also keeps eight to fifteen foreign teachers from USA, UK, Russia, Ireland, Korea, Japan, Spain, Germany, Canada, France, Saudi Arab and etc. They practice HIFL's Mission, "Cultivating Noble Persons" in teaching, and improve and perfect knowledge and skills of students, and develop their personal interests through a series of creative ideas and measures, e.g. Democratic Teaching System, Point System, Free Education Plan for Life, All-Round Quality Education, Mother Tongue Teaching Method through Pictures, Cultivating Moral Character and etc. Up till now, more than ten thousands graduates have been educated, who have acquired deep linguistic fundament and outstanding spoken language, and have been famous for their credibility and integrity and ability in dealing with concrete matters relating to work.

Yuquan Campus of HIFL is an ecological campus, which is located in Yuquan Town, Acheng District Harbin City, and 25 kilometers from the downtown area, and neighboring Harbin North Forest Zoo, Yuquan International Hunting Center, Shangjing International Villa. It covers an area of 250 thousands square meters in the green mountains. There are many big trees making a pleasant shade in the campus. The campus is provided with a ski run, a tennis court, a billiards hall, a table tennis hall, a football field, two basketball courts, two volleyball courts, a mountain bike cross-country loop line and a directional movement area. HIFL Farm supplies the refectories with green food. There are also some ecological and leisure resources such as the water source from the deep well, the wild fruit gardens, the forest oxygen bars, the mountain spring ponds, the swing trapezes, the leisure benches and etc on the campus.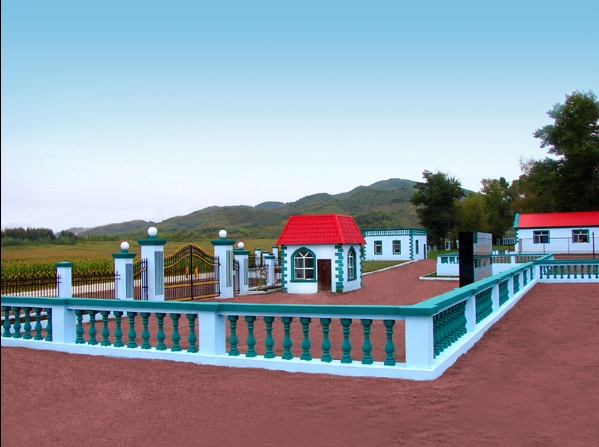 Yuquan Campus of HIFL is an international campus, on which English is the first language. Students and teachers have to speak English anytime on campus, even though they are not of English Department. All the posters and labels and doorplates on campus are written in English. Every language department uses its own language to communicate. The architecture of Yuquan Campus is of European style, provided with Campus Store, Chinese Food Refectory, Western Food Refectory, Shower Room, Internet Center and etc. There are Multi-Functional Hall, Library, and Multi-Media Computer Room in Teaching Building. Every classroom is equipped with a 3D-TV, an online computer. Wi-Fi covers the whole campus, including Teaching Building and Student Dormitory. Every student bedroom is equipped with a toilet, a washing machine, an electric kettle, a 3D-TV, a computerized telephone and Internet connectors etc.