Goodbye, Rio; hello, China
Goodbye, Rio; Hello, China. After 16 days of sporting excitement, the first ever Olympic Games in South America lowed its curtain in Rio de Janeiro on Sunday. China got the second in the total medals of 70, which surprised most of the people. Some asked the questions about the Chinese athletes training and sports university in certain medias.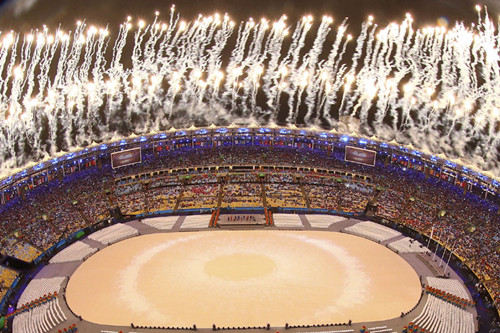 Many people are curious about Chinese systems of sports and the skill to acquire success. As a matter of fact, there are sports department in every university, where students undertake the training of different kinds of sports in the strict management of teachers. There are still some academies specialising in the training to students for certain sports. "No pains, no gains." as the maxism goes, so the diligence is crucia to the success, specially in Olympics. Maybe you can consider to embark the training in China.
· Seek out information early, look for colleges with past success stories of student athletes in China
· Signal your ambitions early on to coaching staff and keep an open dialogue, show flexibility on your timing
· Check for athlete-specific study programs in China
· Be open to alternative programs in China (like internships abroad during the summer, sports volunteering abroad, short-term programs, and more)
Study abroad programs serve the purpose of expanding your worldview, developing new language skills, improving your academic outcome, and adding employment opportunities, but for student athletes, there are additional benefits too.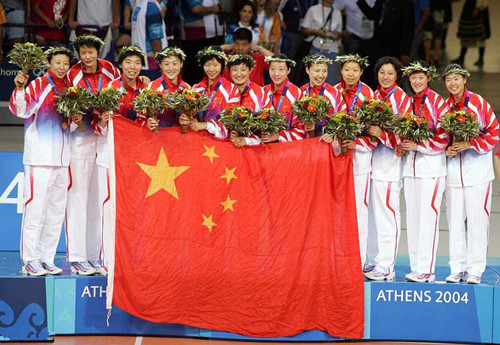 Grow As a Person and as an Athlete.
The moment you come to China, you will accept the challenge of language difference. You should communicate with others in full confidence. In the process you would experience the warmth of people, the love in the world, the beauty in the humanity. So you will become mature quickly and more understanding about yourself and the world around you. Having left the comfort zone to adapt to local conditions, finding creative solutions and most of all, being flexible to do things in ways you hadn't known before, had led to an immense personal growth.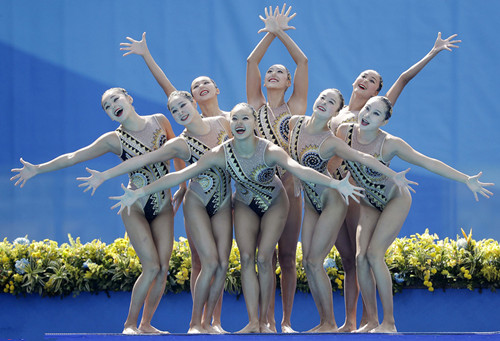 Immense Benefits for Student Athletes.
Student athletes that take the leap in China will often have a competitive edge over other players in the mental aspect of the game upon returning. Being thrown into situations where you understand one word in each five sentences, or simply trying to understand the daily college routine in another country, gives you a very clear picture of who you really are. The growing independence and confidence in your abilities are matched with the humbleness and appreciation of what you have and were able to accomplish. What better benefit is there to take home with you? At the same time, you are making international friends with the help of a sport you love in China.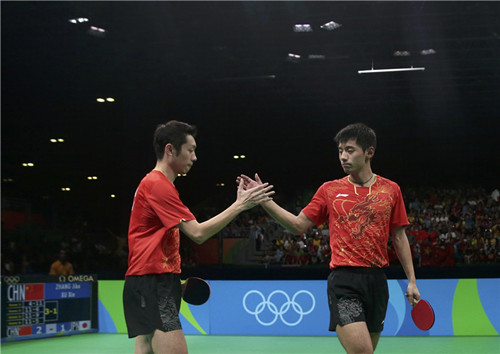 Whether you will continue your athletic career on a professional level or start a career somewhere else, the ability to take charge, yet adapt and remain flexible in situations with many unknowns, is a huge advantage. Future work environments are becoming more complex and global, which means that graduates and athletes with high intercultural competence will get a head start.