G20: Hangzhou wins world's attention
In less than ten days, world attention will turn towards Hangzhou. World leaders are gathering to discuss key issues in the global economy at the 11th meeting of the Group of Twenty and the first to be hosted by China, on 4–5 September 2016 in Hangzhou. China will put forward a blueprint for innovation-driven growth at the summit to find new drivers of global growth. The summit will release the first report on G20 green financing, specifying its definition, purpose, scope and challenges.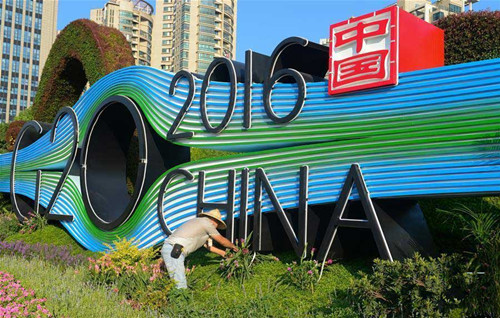 The agenda is promising as it includes themes relevant to innovation, sustainable development, anti-corruption policies, multilateral trade support, poverty reduction and reforms in the financial sector, which is a well-timed response to the economic difficulties facing both developed and developing countries. Hangzhou summit will work to coordinate a global effort "Toward an Innovative, Invigorated, Interconnected and Inclusive World Economy."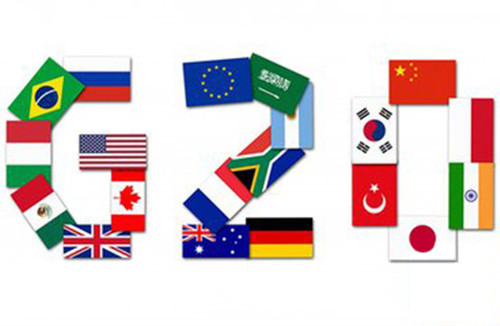 Hangzhou, the capital of Zhejiang province, known as much for its rolling hills and coastal cities as for its thriving entrepreneurial cities. From a long commercial and seafaring history, to a vast modern day, it has turned to a blossoming tech hub. As the home to internet giants such as Alibaba, there are numerous import and export companies. What's more, It has five-star hotels and business centres. Furthermore, an ecosystem is being built for the future. That is the reason why Hangzhou chosen to hold the G20 summit instead of the Beijing and Shanghai.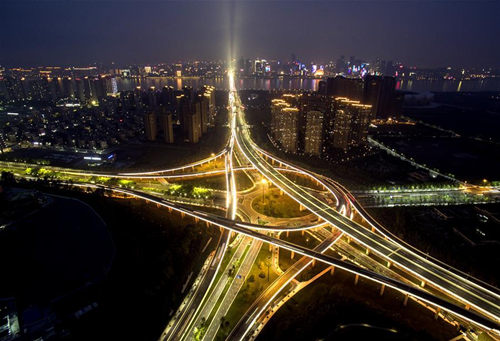 To welcome the upcoming G20, a quite number of efforts have been made by Chinese for a long time. Whether the infrastructure or the higher service, the principals in every field are trying their best to enhance the sucess of summit. Even the factories and stores in nine districts of Hangzhou city region are suspended on the official hoilday from September 1st to 7th, or earlier, merely to reduce the strain on local infrastructure and minimize risk of disruption to the summit.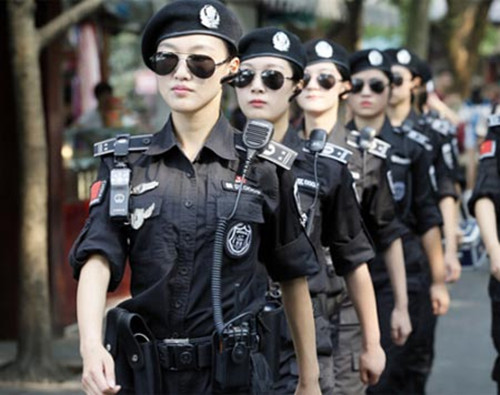 All in all, the G20 Summit in Hangzhou can be a success. All the Chinese volunteer to make some contributions to the summit. For we know the significant meaning of the summit to the whole world. As one part, we have no reason to cherish this chance to make a better world.
Hangzhou, is ready to welcome the first ever G20 hosted in China. Visit Hangzhou, home to G20 !