The Magazine Chinese Medical Culture landed in 500 Confucius Institutes Around the Globe
Over the recent years, with the implementation of strategies of Chinese Medicine going overseas, the magazine Chinese Medical Culture has received great popularity among the international readers. As the needs for gaining Chinese Medicine knowledge are growing day by day, the University designed and published the full English edition magazine Chinese Medical Culture (ISSN:2206-009X). This magazine interprets the abundant cultural connotation of Chinese Medicine through the perspectives of humanity, history, health preservation, treatment of diseases, as well as the interaction between the world traditional medicine and the diversified culture. At the moment, the e-version of Chinese Medical Culture has been online on Ibooks and Amazon Global and is available for download worldwide.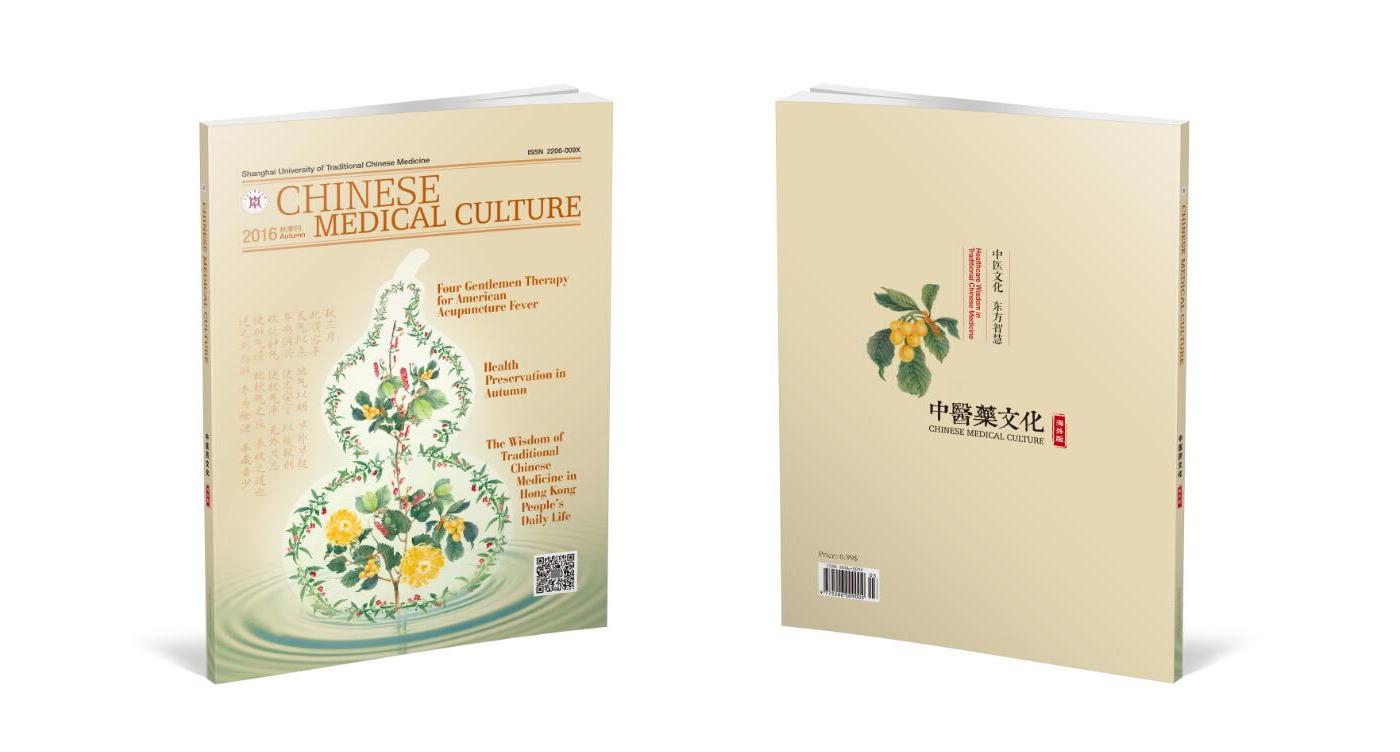 The 2016 global survey of China's Image indicates that Chinese Medicine is the most representative Chinese element. The Chinese government attaches great importance to the international development of Chinese Medicine, and puts forward the new concept of Chinese Medicine entering Confucius Institutes. Until now, there are four Confucius Institutes featuringin Chinese Medicine. Until December 11th, there are more than 240 Confucius Institutes in 78 countries that have provided Chinese Medicine courses.
The magazine Chinese Medical Culture has been connecting with the Confucius Institutes since its establishment and has beenhighly recognized. The bilateral sides have reached initial intent ofestablishing cooperative ties. At moment, the magazine has been sent to 500 Confucius Institutes around the word, which facilitates Chinese Medicine going international and make Chinese Medicine speak to the world. (Editorial Officeof Chinese Medical Culture)
If you are interested in studying traditional chinese medicine in Shanghai University of TCM, do not hesitate to contact me!
Stella
Tel: +86 15857187587
Email:admission@cuecc.com
Skype:study-in-china.org
QQ:2853662501
Wechat: CUECC2003