Hot Programs in Zhejiang University of Science and Technology
Why ZUST?
1. ZUST is a public university directly under the guidance of Zhejiang Provincial Government and funded by Chinese Government and German Government through national projects.
2. All international students are eligible to apply for "Chinese Government Scholarship", "Confucius Institute Scholarship", "Zhejiang Provincial Government Scholarship for International Students" and "ZUST Scholarship for International Students".
3. ZUST offers international English-taught bachelor's degree programs such as national-level key major --Civil Engineering, provincial-level key majors--International Economics and Trade and Communication Engineering, International Marketing, Computer Science and Technology (Information Technology), Information and Computational Science(Statistics and Financial Actuarial Science), and Food Science and Engineering. Students can be enrolled without any Chinese language entry requirements.
4. ZUST offers 2 English-taught master's degree programs such as national-level key majors --Civil Engineering and Chemical Engineering and Technique. Students can be enrolled without any Chinese language entry requirements.
5. ZUST offers distinctive bachelor's degree program--Business Chinese with no Chinese language entry requirements for international students. Those who pass New HSK level 4 can study from the 2nd academic year, and new HSK level 5 from the 3rd academic year.
6. Free pick-up service at Hangzhou Xiaoshan International Airport and paid pick-up service at Shanghai Pudong International Airport.
7. Exciting sports events and recreational activities are organized by International Student Union (ISU) and International Culture Communication Association (ICCA) and other student associations, adding to the wonderful experience of students' life at ZUST. Free Chinese tutor service is also provided.
8. Facilities and services available for international students, including international students building, Muslim canteen, service center for foreigners, sports field and exclusive gymnasium, etc..
9. ZUST offers many information & services about internship and job-finding.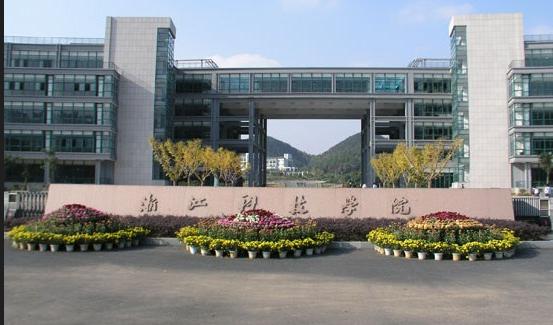 Programs for 2015 spring
bachelor degree programs
computer science
food science
computational science
the above all taught in english
chinese business