2016 The Last English-taught MBBS Univeristy
Being a doctor has been the dream for a majority since long ago because of its decent payment and great respect from society.
With living standard improved enormously,doctors are being demanded more urgedly. Hence, MBBS has jumped to one of the most popular programs for students.
However due to limited seats, not everybody is lucky to fulfill his dream and some are forced to wait for new MBBS intake year after year.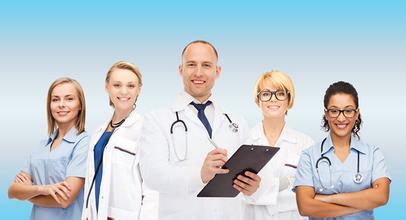 Anyhow now CUECC is informed of a great news that one medicine university still have some seats left for autumn 2016 intake and seat is given on the basis of "first comer, first server" together with the overal assessments.
Thus for students who has desire to come this term, they need to prepare and submit all documents ASAP after checking this university details.
Let's see more about this university.
location: JiAn City,Jiangxi Province, South China
duration:6 years
tuition: 16000RMB
hostel:5000RMB.
application deadline: Sep 20th.
Anyone interested on this school, contact sophia at study@cuecc.com SOON!